Echo Energy Manager Product Info
The EEM is a fully-customizable solution. The dynamic database captures additional data points including but not limited to: Gas, Water, Steam, Wind Generation and other energy-related data. Additionally, we offer programs for broadband operators and utilities that provide white-label solutions for customers and integrate with other service offerings.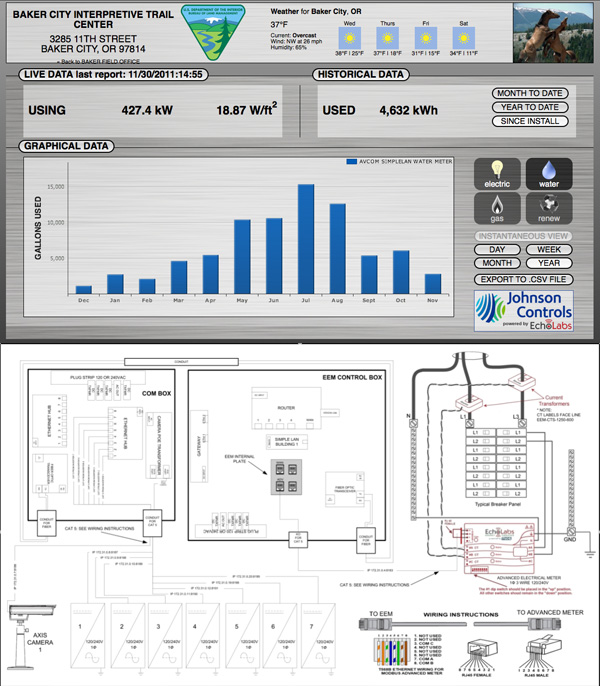 To schedule discussion with one of our sales engineers please enter your contact details below and provide a brief description of the opportunity.
[contact-form 1 "Contact form 1"]
Echo Labs
14 Inverness Drive East
Suite D136
Englewood, CO 80112 USA