"Very few people want to spend $2,000 to control the thermometer and some lights. For home automation to enter the mass market, it will need to allow the consumer to affordably buy a single product that solves a single problem." – Home Automation Is Dead
Do I want to spend $2,000 for a home automation system? As a broke-as-a-joke graduate student there's absolutely no way I could afford that. And even if I could, I wouldn't want to shell out that kind of dough. And yes, I agree that products designed for a single purpose—to solve a single problem—inherently make them easier to use and more accessible.
In many ways these products are "keeping the solution much easier," but I find the prospect of having to put together combinations of devices and applications on my own a bit daunting. It does give consumers the ability to pick and choose what they want to control; some people may only be concerned about controlling the lighting in their home and thus one product/one application may work best for them. But as I get further into the world of home automation, it seems to me most people want more than that. They want to set the lights to come on at a certain time, set the thermostat to cycle through temperatures throughout the day, set door locks and temporary pins, and so on and so forth.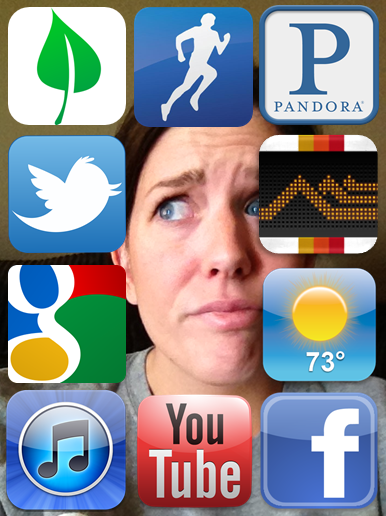 Yeah, it's cool that these products exist individually and I agree that seems to be where … Read More »